To celebrate Earth Day, we've teamed up with
Equinox Summit
, the local leaders in health & fitness. Any
Farm & Fork Society
Member that visits Equinox Summit between April 17-April 22, will receive a week-long pass to the club and will also be entered to win a one-month membership! Members are allowed to bring a guest.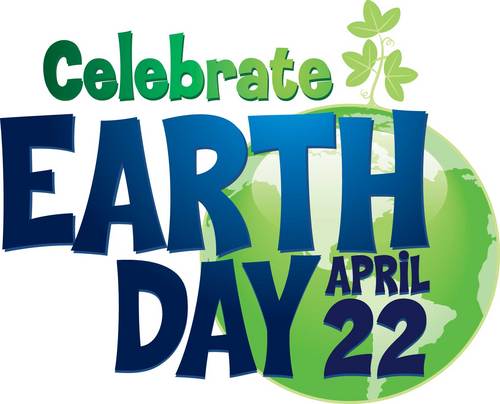 Or visit Equinox Summit on April 22, from 8:30 AM -11:30 AM, and the Farm & Fork Society will be on hand to answer any questions you might have about the CSA. We will be sampling some of our producers and farmer's products as well!
Becoming a member of the Farm & Fork Society is a great way to show your support for your local farmer and in turn, the local economy. A bigger bonus, you will be helping the environment!
Equinox Summit is located at 68 River Road in Summit
Farm & Fork Society deadline to join has been extended to April 30, 2104