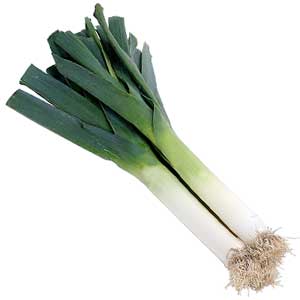 Vegetable
Tomatoes, red skinned potatoes, leeks, peppers, celery, carrots, melons, summer squash, beans, yellow onions, lettuce and cucumbers. Some groups will receive tromboncinos and some will get cherry tomato/ goldenberries. For extras there will be hot peppers and tomatillos.

Fruit
Peaches
Plums

Eggs

Poultry
Full Share Members

Pasta

Cider
REMINDER:
Farm & Fork Society Rules & Regulations
• You will only pick up during the designated CSA hours of 12 PM and 3 PM.
• You will volunteer for 2 short shifts for the season. (Volunteer sign-up will go
out closer to the start of the season)
• You will park designated parking spots in town. Do not double park, block
other drivers or park in handicap parking spots.
• You will bring your own bags. The farmers will not provide bags or boxes for
you to carry your shares.
• You will get only exactly what is listed in shares. There are no substitutions.
The farmer only provides us enough produce for the allotted shares.
• You will take what shares you have purchased.
• If you split a share (s), you will divide after you leave. Do not leave your
partner's half for them to pick up.
• You will sign in.