Vegetables
Broccoli, beets, 2 heads of lettuce, choice of arugula or broccoli raab, kohlrabi, choice of kale or Swiss chard, summer squash, sugarsnap peas, and choice of an herb.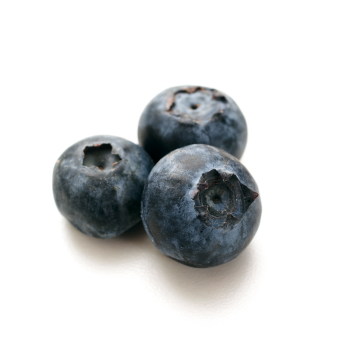 Fruit
Blueberries
Rhubarb
Eggs
Poultry
No poultry this week. Full share members will get two chickens next week.
Pasta
Cider
River Bend Farm Meat Shares
Pork Sampler
Beef Sampler
Remember, Farm & Fork Society Members get 10% off
at
Green Nectar Juicery
in Millburn for the season! (6/13-11/21). Just mention your are a member when you go to purchase your juice or mylks.
Happy 4th of July!