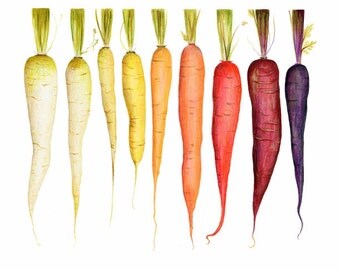 Lettuce (2 heads again!) green cabbage, fennel, rainbow carrots, sweet onions, green peppers, eggplant, cucumbers, summer squash, choice of kale or chard, beans (green, wax or purple), choice of an herb an possible broccoli or cauliflower. We will also be sending mizuna and other mustard greens as an extra.
Fruit

Blueberries
Plums

Eggs

Poultry





Full Share Members/Half Share Members

Pasta

Cider
Pies
The September 19th canning classes at the Kings Cooking Studio in Short Hills are beginning to fill up. For more detail and how to sign up click here.
We will have Farm and Fork Society Tees at pick up for purchase. Made of 100% Organic Cotton and soft to the touch, you can own your own and show your support for your local farmers and CSA community! Available for $12 and in Adult sizes only - S, M, L